At Action Health, an experienced Calgary Acupuncturist will help improve your wellness through Acupuncture. This article was created to help show what Action Health can do for you.
Who Can Acupuncture Help in Calgary?
Acupuncture is worth exploring for anyone with health and wellness concerns. We'll do a full assessment upon your first visit to make sure Acupuncture is appropriate for you. But mostly, we can treat everyone, even pediatric patients. We can treat a metabolic disorder, mental-emotional dysfunction, and help clear systemic inflammation to support immunity. We support people to enhance their health and wellness, including supporting reproductive health. We treat sports injuries, skin issues, and work with stroke and rehabilitation patients. We even have treatments that include no needles for kids or those who may feel nervous.
There are no side effects to Acupuncture and no risk to try it out to see if it's helpful for you. We work with clients seeking relief from a wide range of concerns. Acupuncture can help support your mental health, and help treat the side effects you may be experiencing from medications you're taking to support your mental health. Acupuncture is endorsed by the World Health Organization as a support for over 100 conditions. Our Calgary Acupuncturist would like to think of Acupuncture as a tool to help minimize symptoms, to help you live better, and maintain your wellness.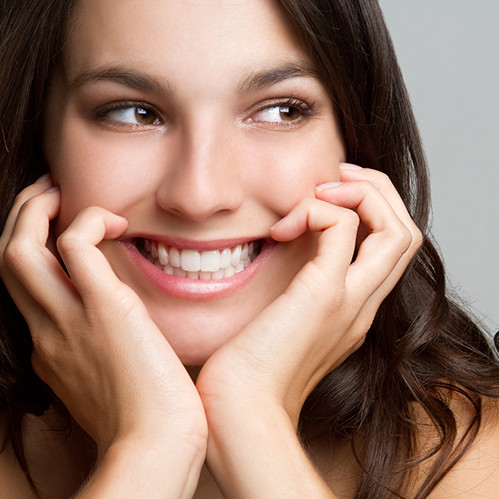 What To Expect From Acupuncture
Your first appointment will likely be 60 to 70 minutes long and will include your first treatment. We'll do a full intake of patient history and assessment, then figure out the best path for you. We'll take a holistic look at your health and try to find the cause of your pain or concerns. We work with you to determine why you aren't healing and offer you alternative options to what you may have tried for health care. 
We make the experience as easy as possible for you and take care to provide Acupuncture with surgical-grade needles that are very thin. Our heart-shaped cups for cupping treatments always bring a smile.
Typically, we'll want to see you for at least a month to see how you respond to Acupuncture. Some clients come for four to six weeks, then return regularly for appointments simply because they feel so much better afterward.