At Action Health, an experienced Calgary Acupuncturist will help improve and support women's health. This article was created to help show what Action Health can do for you.
Wellness Support in Calgary
We also work with pregnant clients through their pregnancies through to labor and delivery. We'll offer wellness support through Acupuncture to reduce the chance of miscarriage, to reduce labor pains. If your baby is breech, we may be able to help. We also work with women going through menopause, experiencing hormonal imbalances and hot flashes. We also support breast cancer patients with Acupuncture treatments.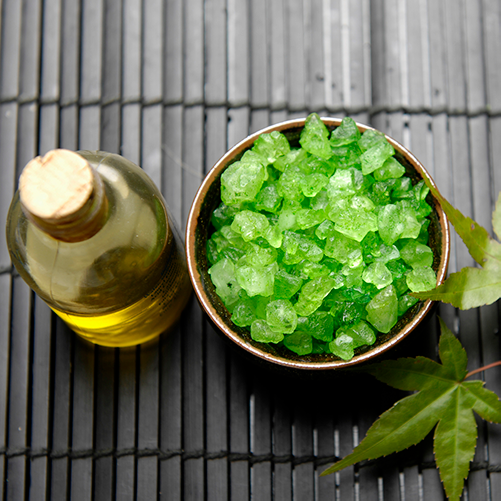 Services and Therapies We Offer
We also offer a full range of medical-grade facial rejuvenation services and other therapies. We work in facial rejuvenation dermatology, ear Acupuncture, ear seeds, fire cupping, advanced neuro-Acupuncture and gua sha. We have special heart-shaped cups, can offer medicated hot oil tui na massage, scalp & facial Acupuncture, Eminence facial masks, facial gua sha, and facial cupping.