If you are like many Canadians, you want to feel healthy. Wouldn't it be nice to feel good all the time? You don't have to live with your stomach or digestion issues anymore. The goal of this provider team in Calgary is to help you live the best life you can every day. We can help you get your Stomach Wellness and Digestion issues in Calgary under control.
Digestion Wellness IN Calgary
Many people come to us with general concerns about their health and wellness. It's often the starting point of conversations about other symptoms and concerns. Once we do an assessment, we can start figuring out what might be the source of your issues. Digestive concerns are commonly seen in our practice.
Digestive Conditions we commonly treat:
IBS - Irritable Bowel Syndrome
IBD - Inflammatory Bowel Disease

Ulcerative colitis
Crohn's disease

SIBO -Small Intestine Bacterial Overgrowth
Food sensitivities & intolerance
Increased Intestinal Permeability (leaky gut)
Gas & bloating
Indigestion & Heartburn
Diarrhea
Constipation
Symptoms of Digestive Issues
Disrupted digestion can be both the result of, and cause of, problematic symptoms throughout the body. This includes mental health concerns, hormonal dysfunction, skin conditions, pain, atopic conditions (asthma, eczema, allergies) and other inflammatory illnesses. We'll help you identify which of your symptoms might be related to your gut health and work with you on a plan to relieve them.
Many people have benefits to help cover the cost of treatment in support of digestion, so don't hesitate to reach out for an assessment and support.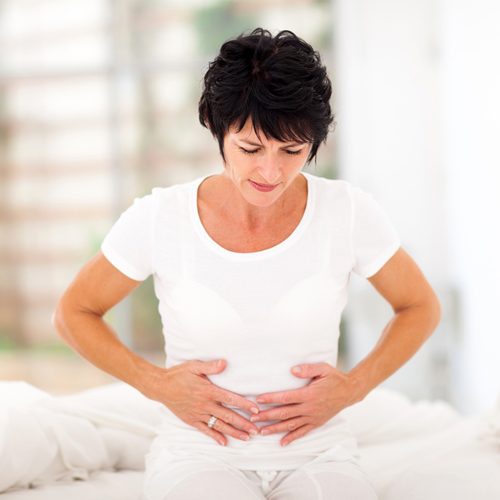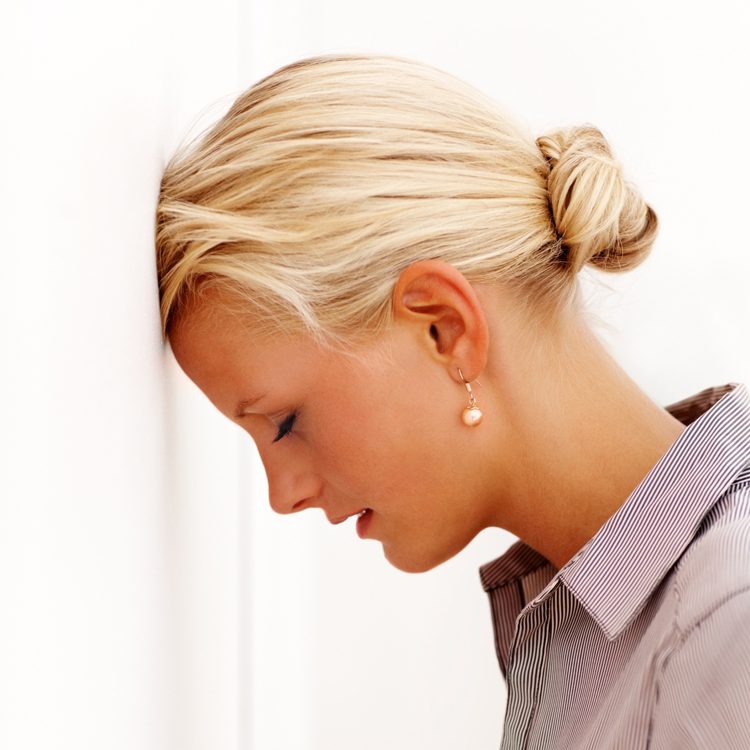 SIBO Symptoms
Small Intestinal Bacterial Overgrowth, or SIBO, is exactly as the name describes. SIBO presents with excessive bloating, gas, abdominal pain, diarrhea or constipation, nausea, and nutrient deficiencies that can cause fatigue.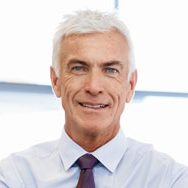 SIBO How We Can Help
In cases of SIBO, we prioritize elimination of the overgrowth, restoring proper balance to the gut microbiome, identifying the cause (ie. poor small intestine motility, medication use, chronic disease, history of GI infection), providing therapeutic diet options.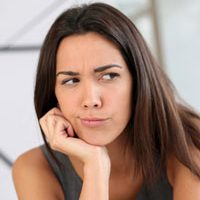 SIBO Testing
SIBO is diagnosed using a SIBO breath test. This involves drinking a lactulose or glucose based liquid, and collecting samples of your breath to test for hydrogen and methane gases. These gases are produced by gut bacteria as they ferment the carbohydrates and give us details into the population density of bacteria in your gut.
Copyright Action Health 2021