Platelet-Rich Plasma injections in Calgary, or PRP, is a regenerative therapy that stimulates growth of tissue, effectively healing damaged or injured tendons, ligaments and cartilage. During a PRP treatment, one of our naturopathic doctors, Dr. Scott, will draw 40-80ml of blood, put it through a specialized centrifuge and extract the concentrated platelet solution. This solution contains on average 5-9x the concentration of platelets in whole blood.
NOT ALL PRP IS CREATED EQUALLY IN Calgary
There are many different centrifuge systems and methods of extracting platelets. Not all of these systems give you high enough concentration of platelets, and not all will give you accurate, reproducible samples. The centrifuge and extraction process used at Action has been tested against other systems and found to consistently provide a higher quality product, to guarantee that we are delivering the best product for the best outcomes. When it comes to PRP, it is the concentration that makes the difference in treatment results.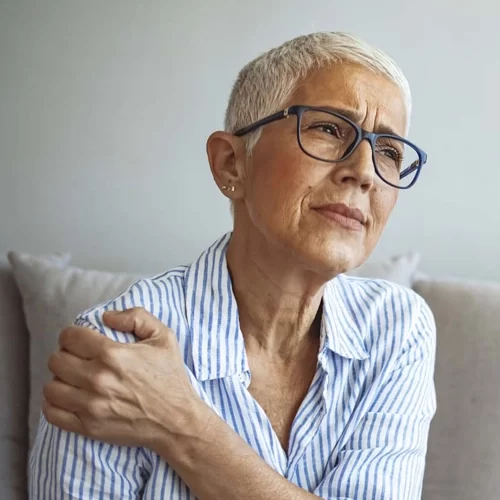 WHAT MAKES US DIFFERENT
On top of using one of the top tier systems for PRP extraction, we go another step by activating the platelets prior to injection. Naturally, collagen at the site of injection will activate the platelets to start secreting growth factors, however there is a way to pre-activate them prior to the injection so the platelets are primed and active as soon as they get to the target tissues. This is important, because when we inject and area the fluid doesn't just stop there, it will diffuse to adjacent areas as well, so we want the healing process to start as quickly as possible once the solution gets into the target area.
PRP VS CORTICOSTEROIDS
Corticosteroid injections are often an initial medical treatment for many joint injuries, though they can potentially do more harm than benefit. Cortisone injections treat pain by decreasing inflammation, but if treated beyond 3 injections, there is the potential for them to weaken tissues, increasing chance of re-injury. PRP on the other hand, stimulates the production of collagen, effectively healing tissue and working towards preventing further re-injury. Overall, PRP treats the cause of pain, whereby corticosteroids mask the pain.
Copyright Action Health 2021